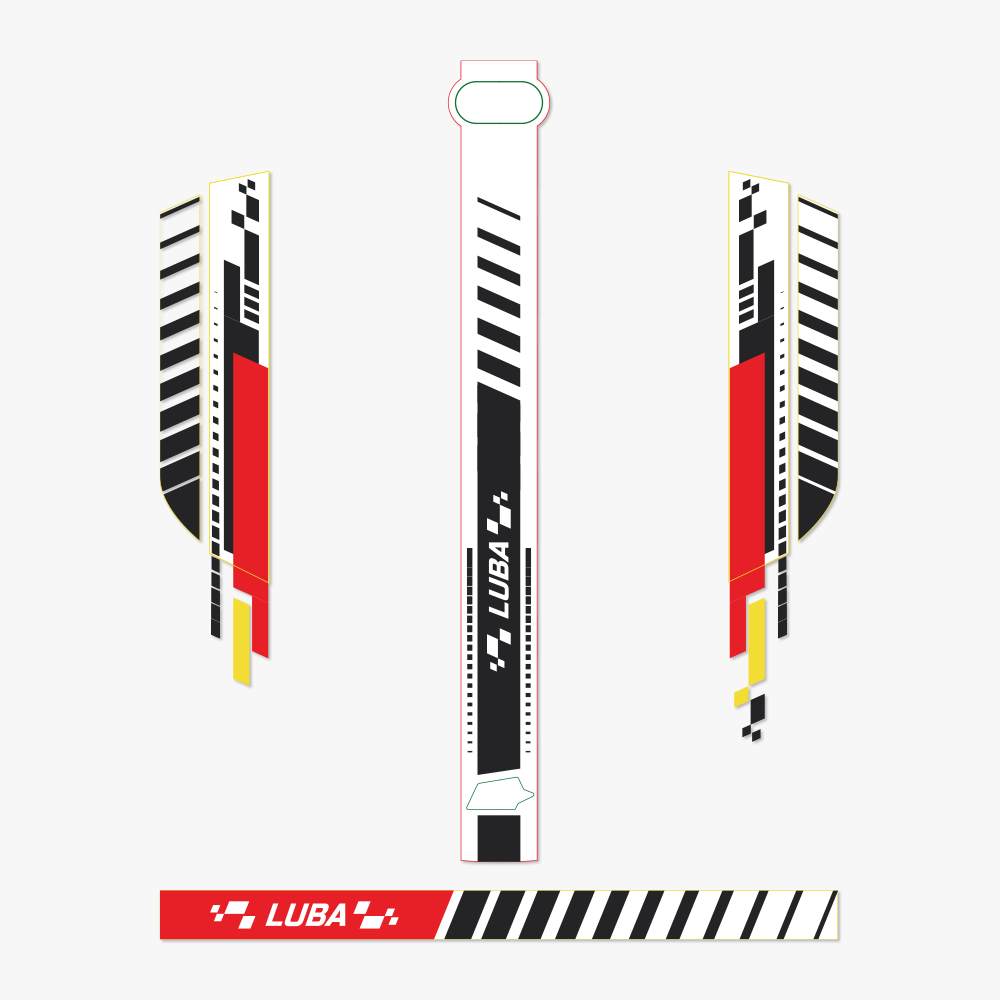 LUBA Fomular Car Sticker
---
Introducing the Luba Fomular Car Sticker, the perfect accessory to add a touch of personality and style to your Luba.
Crafted with precision and attention to detail, the Luba Fomular Car Sticker features a high-quality adhesive backing that ensures a secure and long-lasting attachment to your car's surface.Installation is quick and hassle-free. Simply clean the desired area of your car, peel off the backing, and apply the sticker firmly.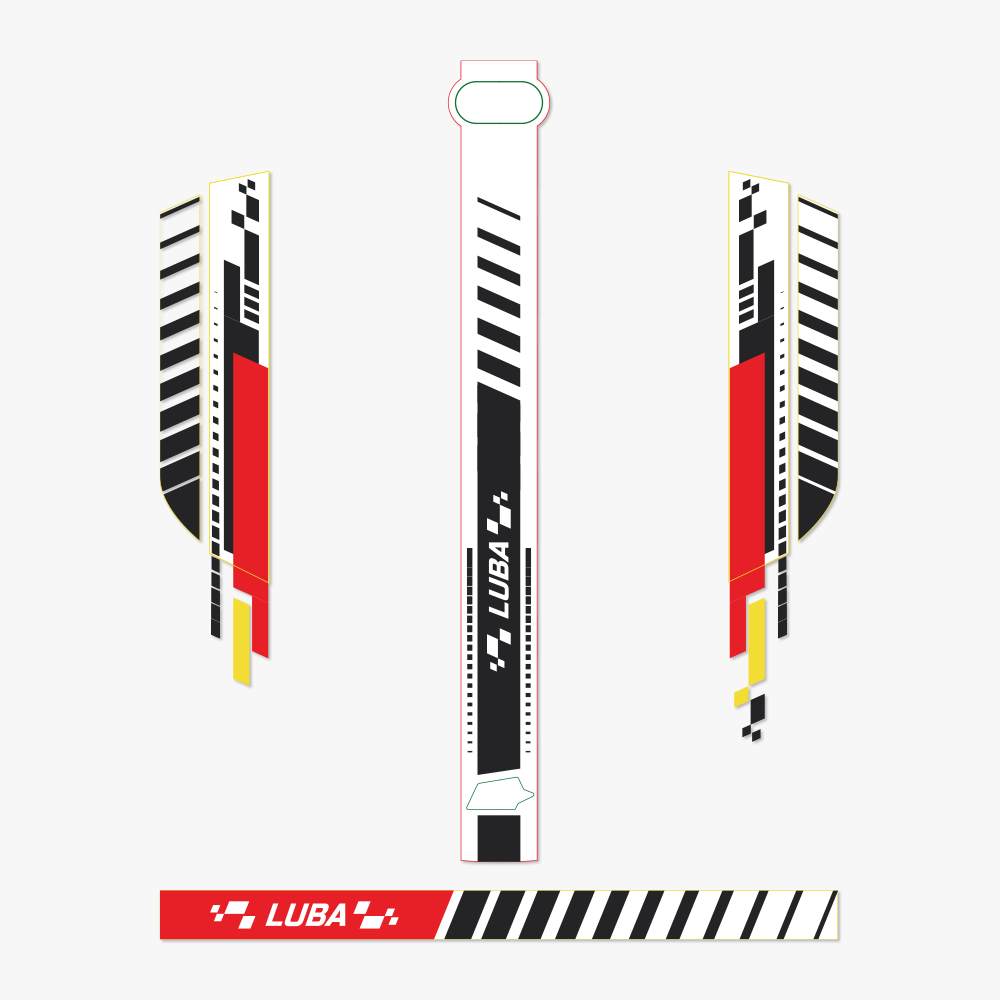 This product has no reviews yet.